Withope Foundation is proud of your support shown  towards our patriotism to the people of Ghana and beyond. We have been very remarkable in the health sector of Ghana through health education, screening, and also funding for health costs of the vulnerable.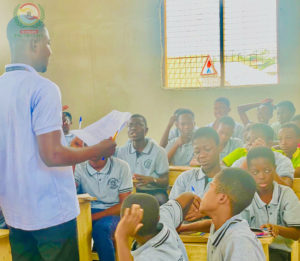 With the help of our international relations officer Mr. Ajay Singh. Withope foundation is proud to announce our new branch in New Delhi – India. We officially launched our new branch on the 26th of June 2022.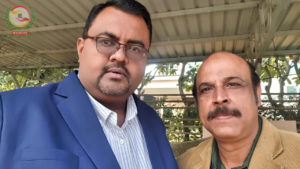 The new branch will steer the same Withope ambition in Asia by engaging the needy with donations and also providing health assistance for them. As part of our launch we visited Preeti Singh, a simple poor housewife fighting to help poor people on the roadside. We helped her with the hygienic essentials and some medications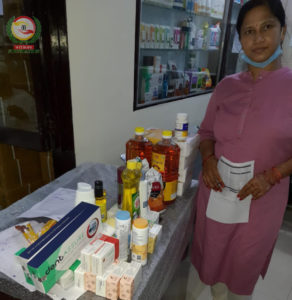 We then seek your usual support in the quest for promoting health in Africa, Asia, and South America.
You can donate through the donation portal of our website or directly to our bank account
Cal BANK GHANA
ACC NAME : WITHOPE FOUNDATION LBG
ACC NUMBER. 1400005892114
BRANCH CODE. 140606
---